Your end forming project
deserves a Grazioli
The tailoring of industrial machines, 100% professional end formers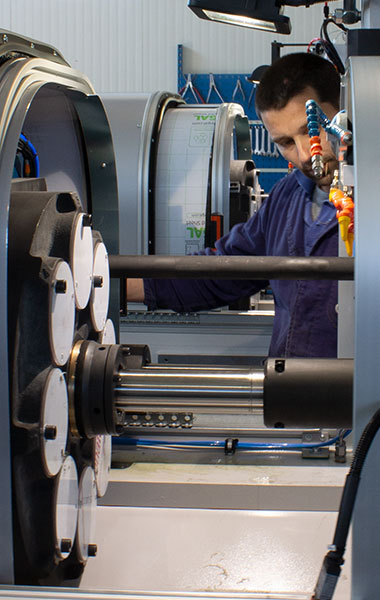 We are the organization that believes in the uniqueness of people as the only path to collective growth and social well-being
Spreading productive ethics in people and bringing out the human value of the market through constant confrontation, responsibility and honesty.
INDUSTRIAL MACHINERIES: from project to reality
Conversion of existing machinery and design of customized solutions for industrial production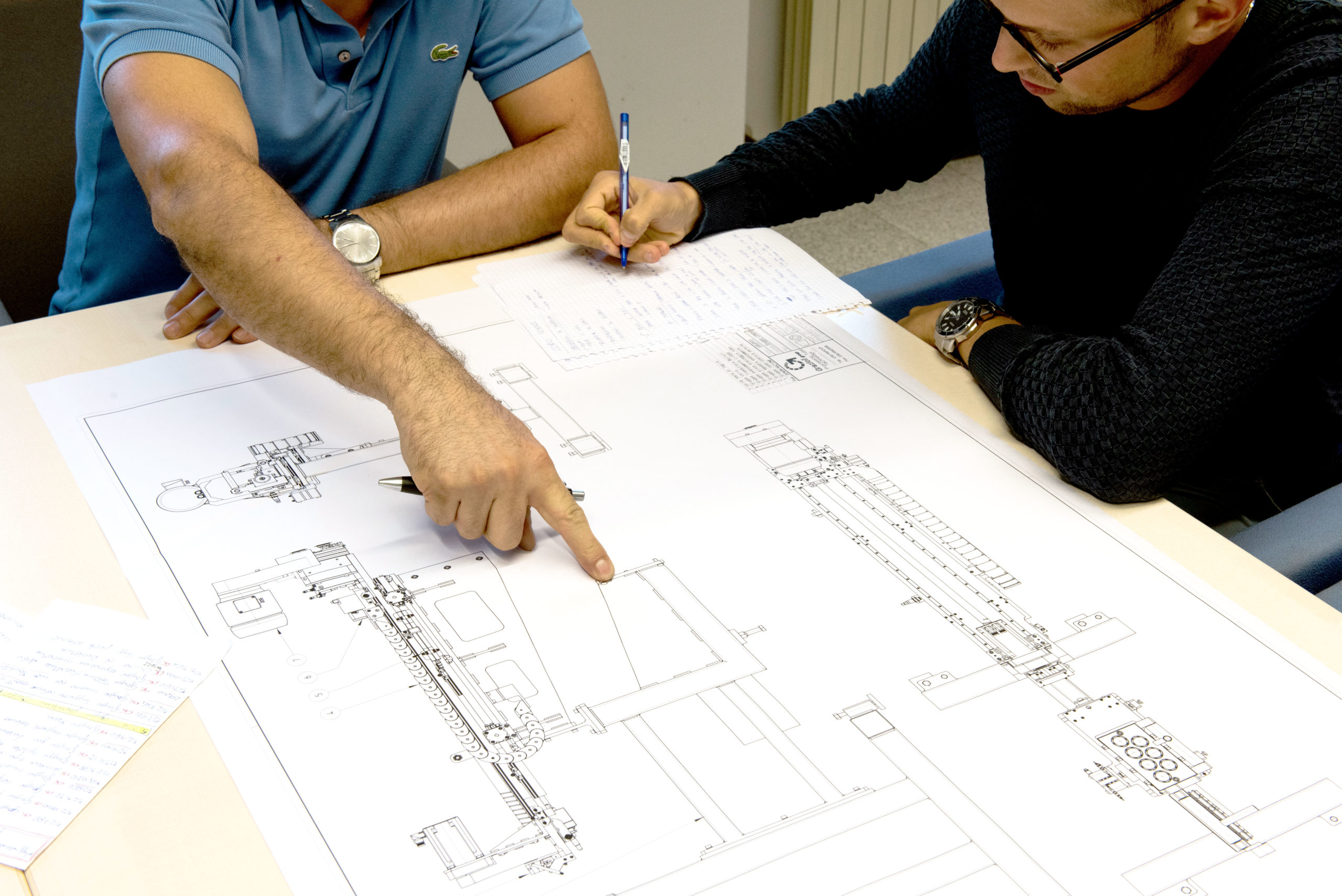 Product development consultancy
We analyze and evaluate your end forming projects with you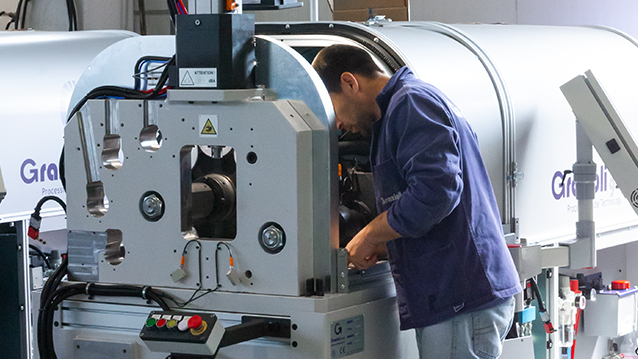 We turn your industrial projects into reality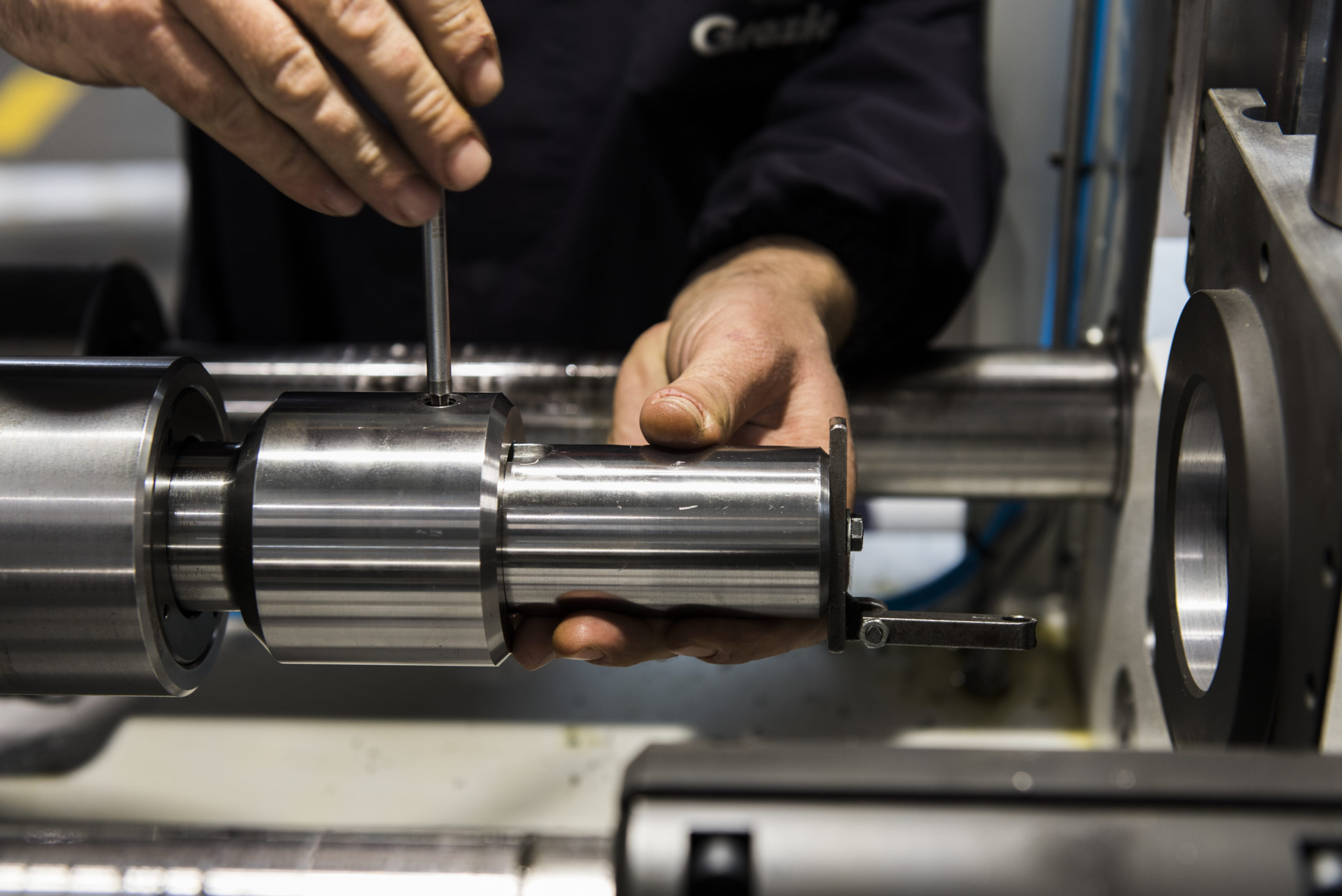 Plug and play tools to reduce set-up time
For 60 years we have been manufacturing durable, efficient and versatile industrial tube end forming machines.
We are the company with the largest number of customizations carried out on tube forming machines, every day we experiment with new techniques and challenging our know-how.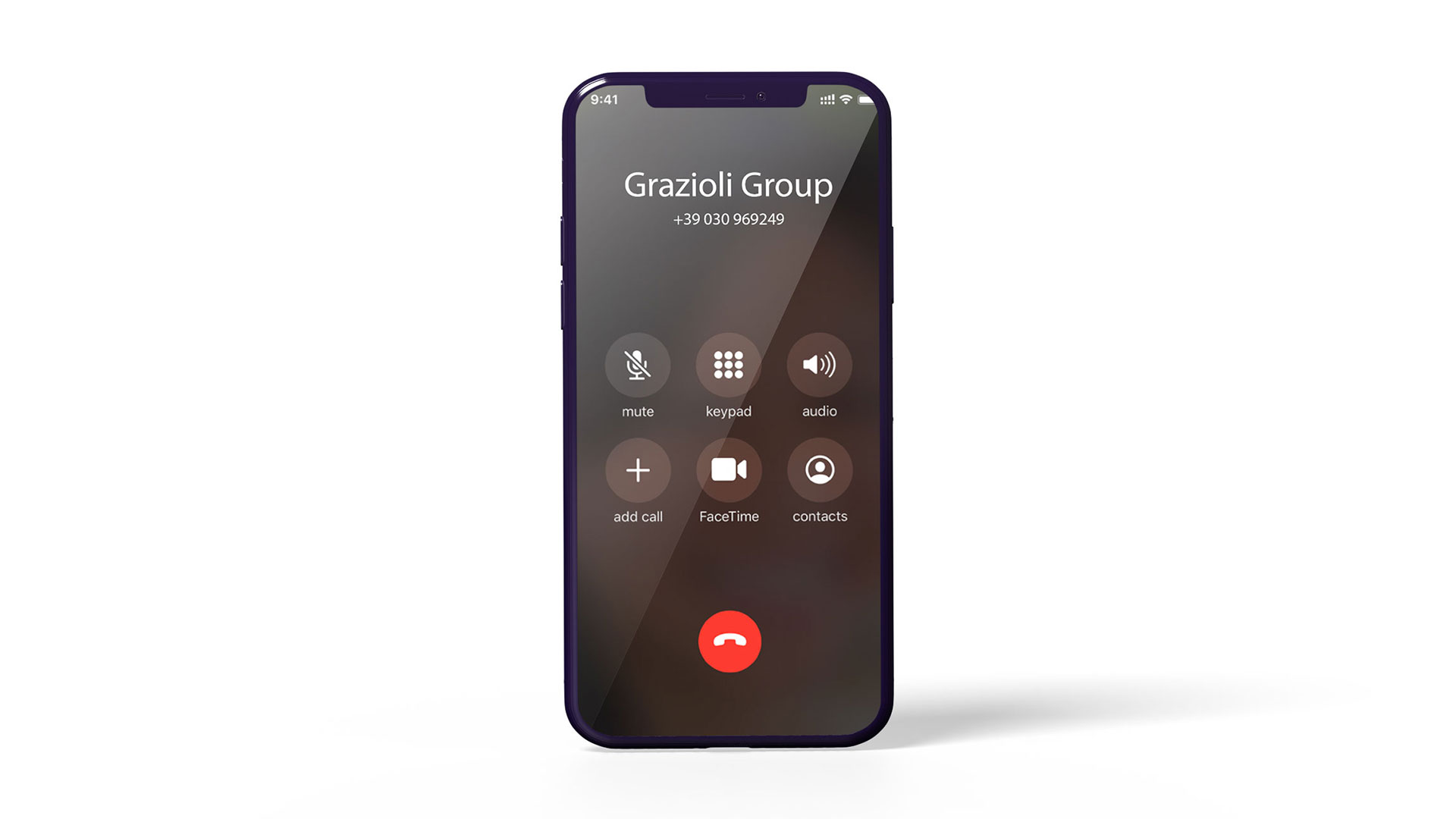 You can always count on us, on site or remotely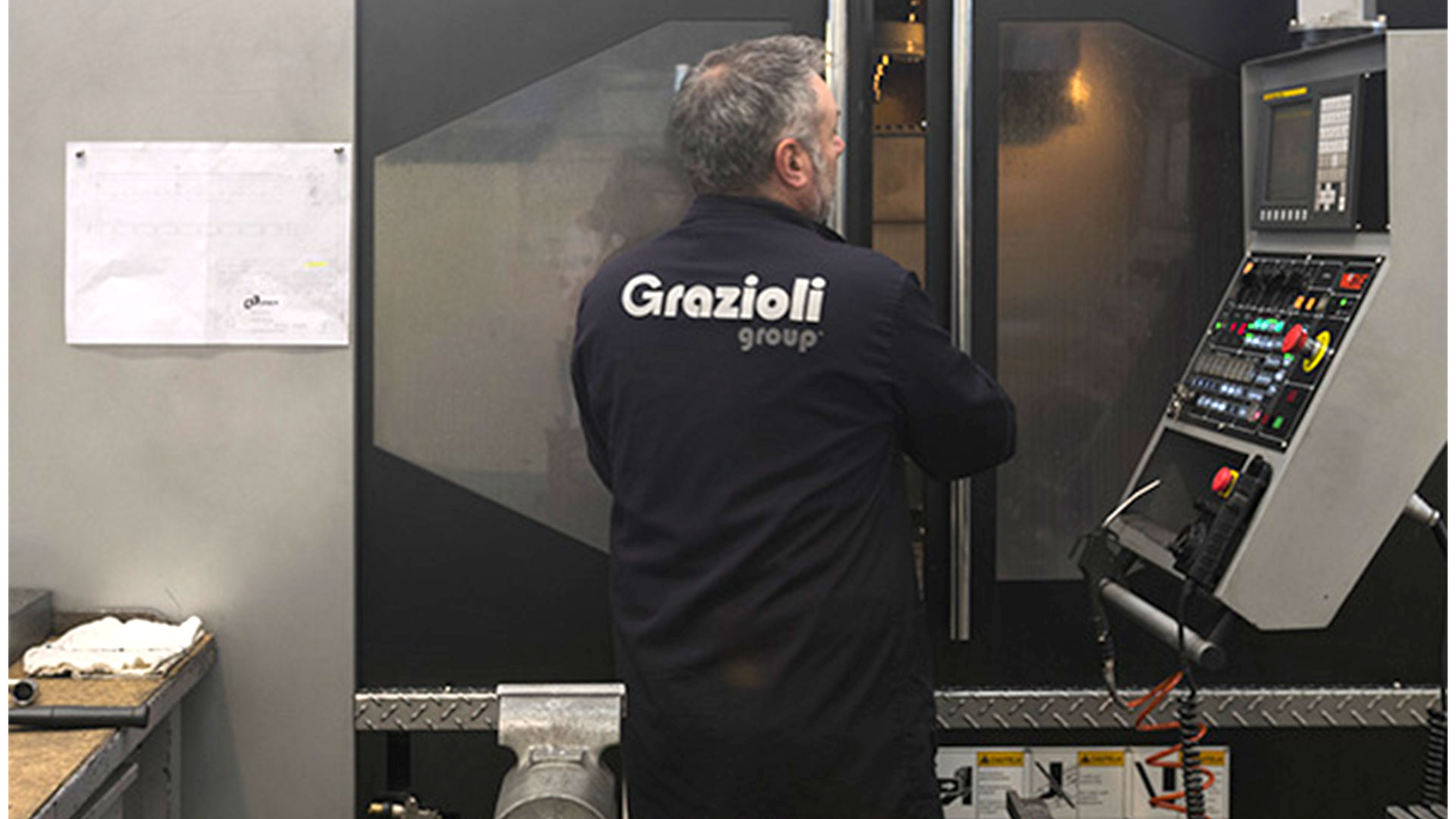 We study a preventive maintenance plan according to your production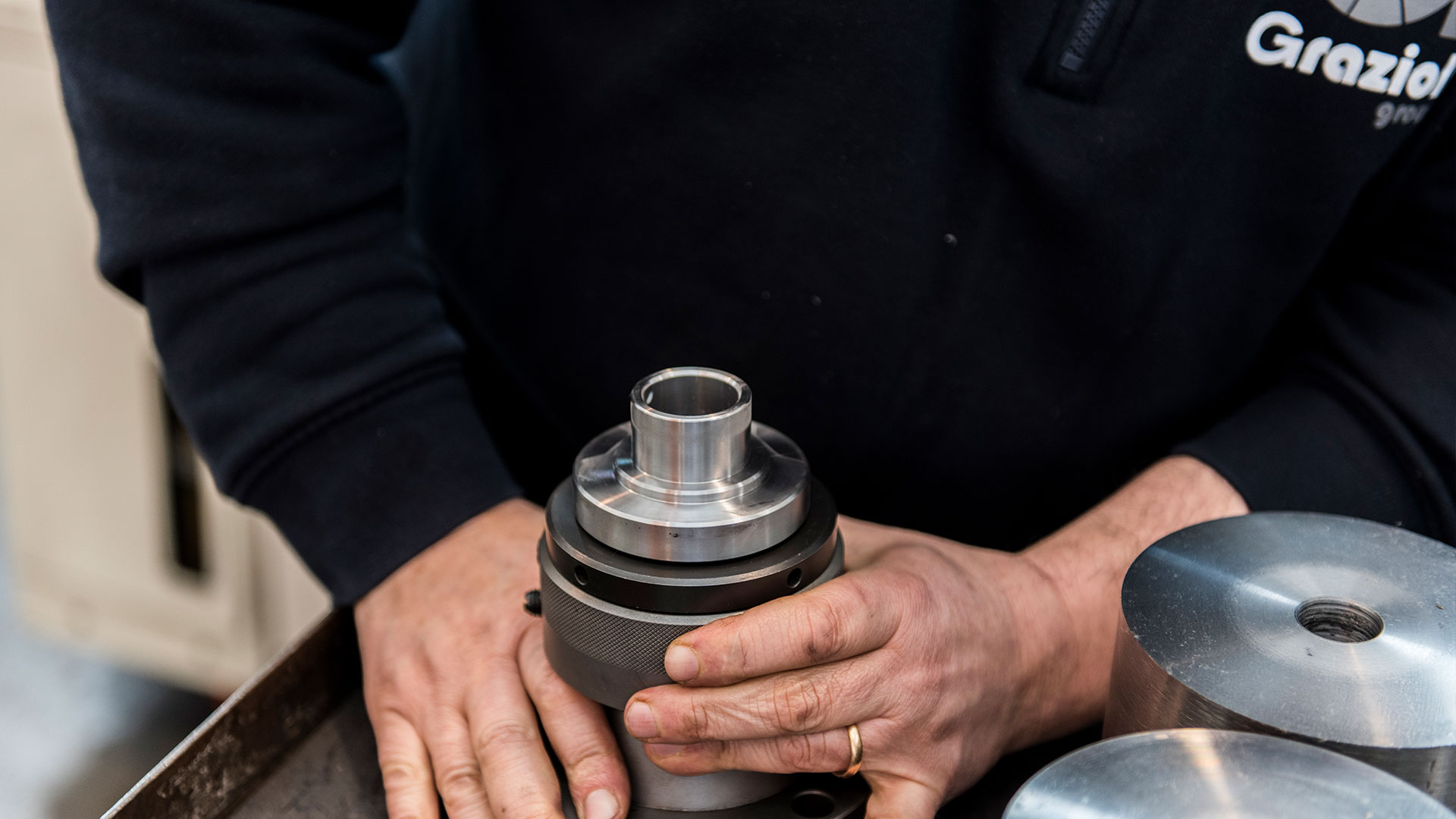 Spare parts for machinery
We procure or manufacture all components that will enable you to continue production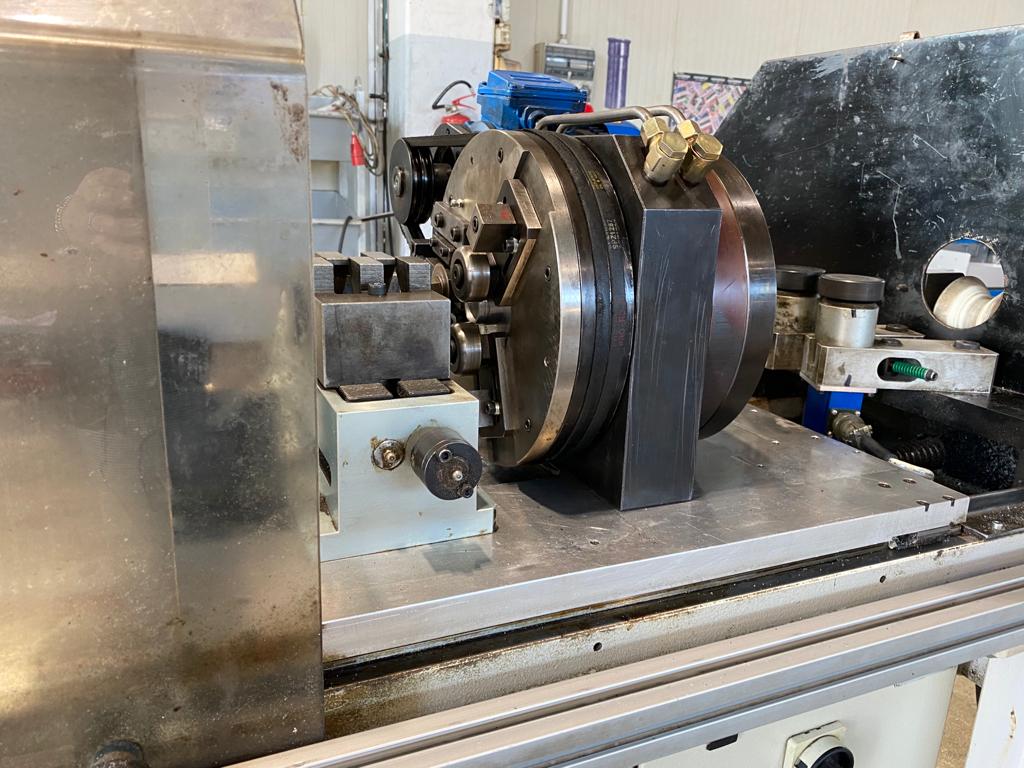 Give your machine a new life by restoring its initial efficiency
Experience and know-how have guided our team for sixty years. Professionalism and passion are the incentive of an environment that wants to be motivating for people.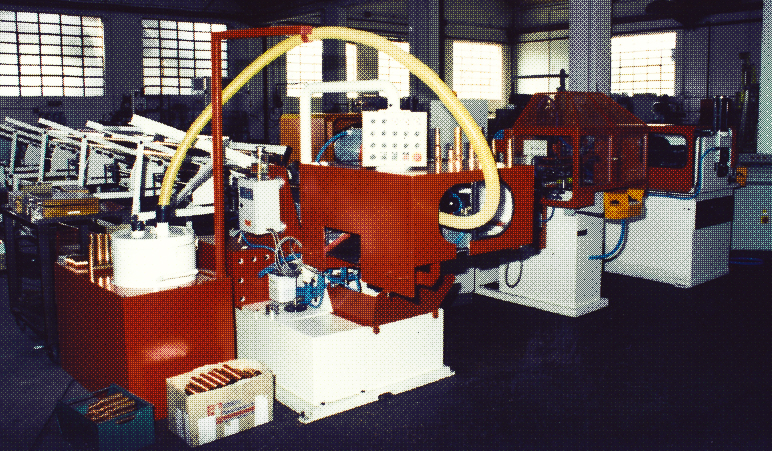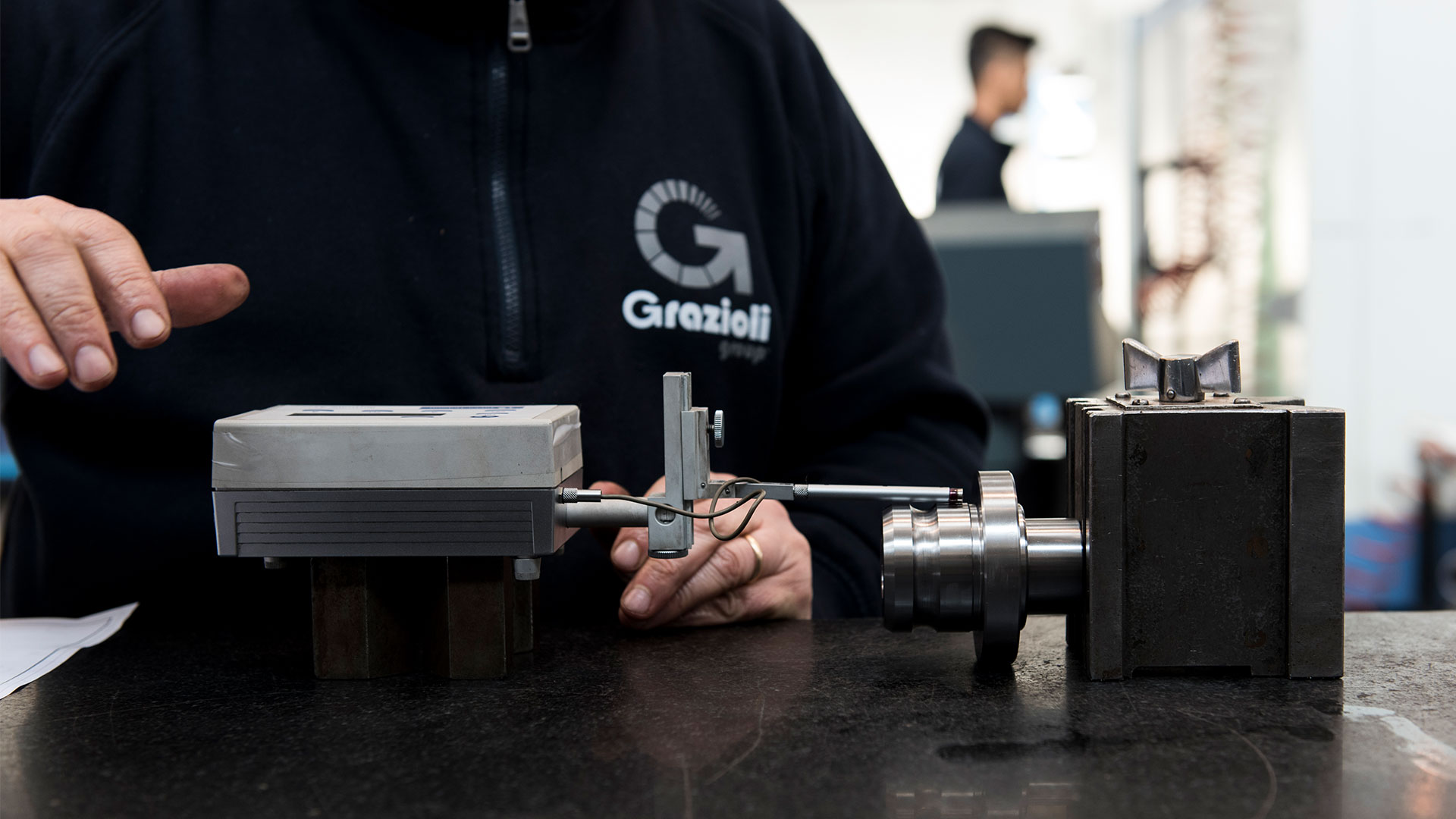 WHY CHOOSE THE GRAZIOLI GROUP?