Spare parts for machinery
Industrial machines have components that last 'forever' and others that are particularly prone to wear.
In order to assist our customers with speed, especially in emergencies, we keep a stock of consumables and mechanical, hydraulic and electrical spare parts to deal with many types of unforeseen or extraordinary maintenance needs.
In addition, since some components of our machines are specially built and created,
we always try to have some replacement units for the most delicate parts or those with very long lead times.
Our automatic warehouse is well stocked and available to our customers!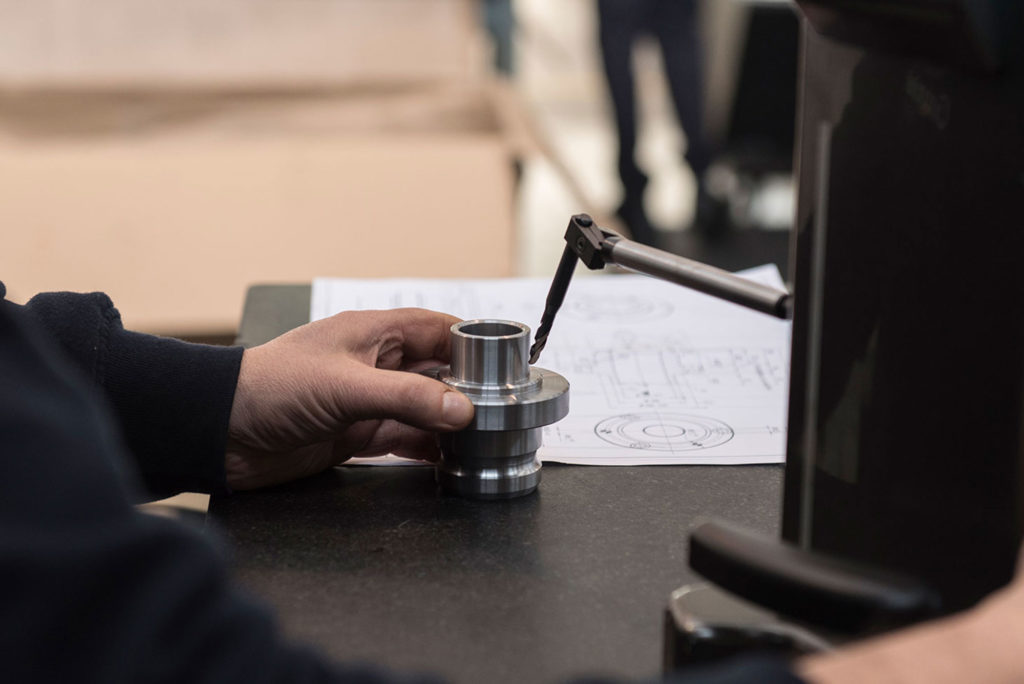 Would you like more information? Contact us