Revamping and government incentives
In industry, 4.0 is the most popular acronym of the last 10 years.
For us at Grazioli 4.0 means:
These innovative and technological aspects can be standard onnew machines, or implemented on older machines through REVAMPING.
Turn your company into Industry 4.0!
Revamping a machine means adapting it to safety regulations, restoring its production capacity and making it compliant with the rules that determine tax breaks or tax credits.
Revamping is the best way to lower production costs, improve quality and continue to work with a machine that you have full confidence and knowledge in.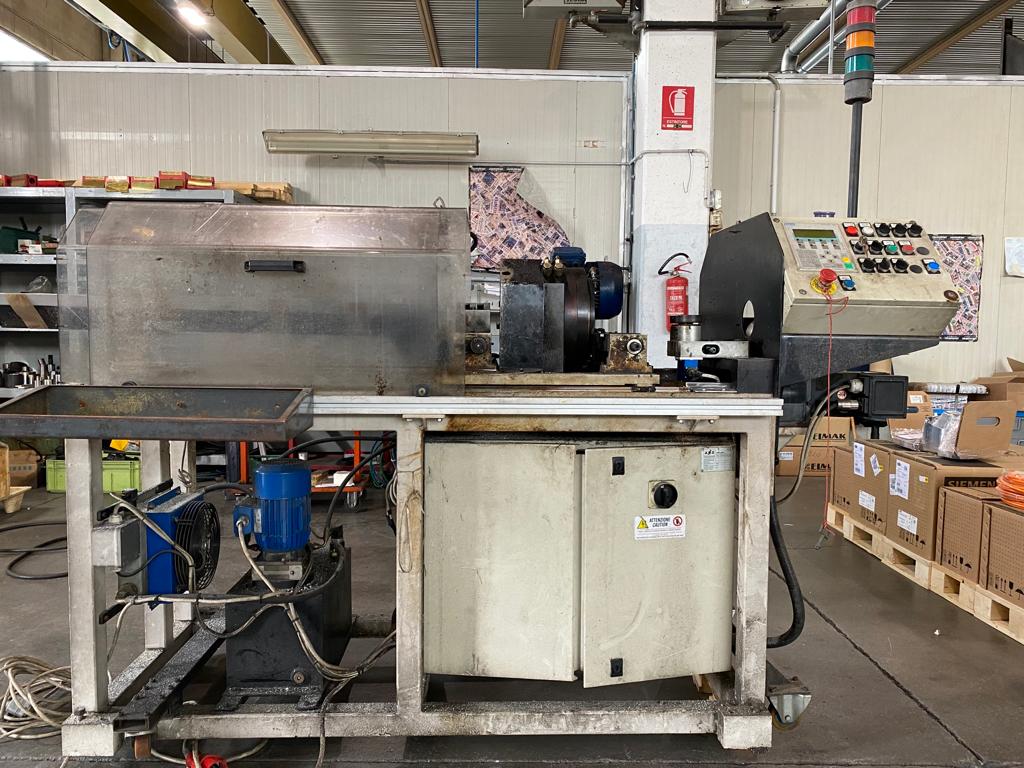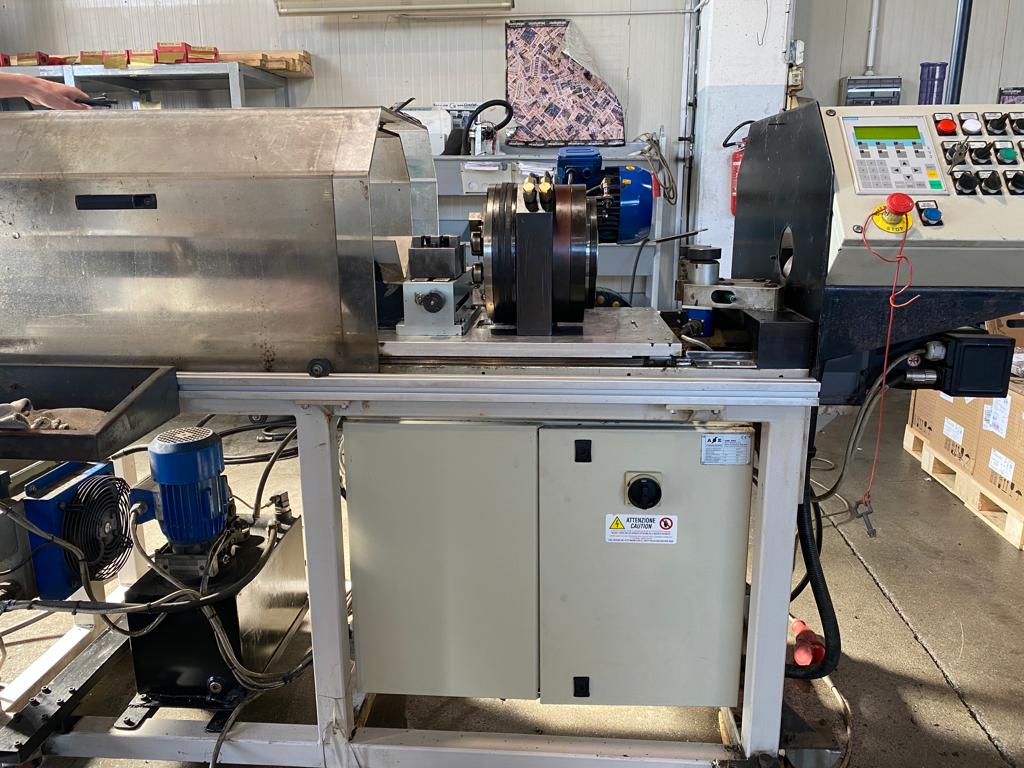 Do you want more information on the Industry 4.0 plan? Contact us