Assistance and maintenance
Don't slow down your production
Over the course of 60 years in the business, we have realised that 90% of machine breakdowns are caused by malfunctions that can be easily predicted with timely and precise routine maintenance.
That is why we enclose a very detailed user and maintenance manual every time we deliver a machine.
Your production line always at 100% of its potential
In addition, when the purchase contract is signed, you can also sign up for a routine maintenance schedule to ensure that the machinery is operating at 100% of its potential.
For some years now, we have been offering a service whereby we visit the customer's plant to check up on their machines and draw up a preventive maintenance plan if our technicians detect any anomalies or loss of efficiency. The service can be requested at any time and is available worldwide.
In emergency situations, our technical staff are ready to assist you remotely or on site.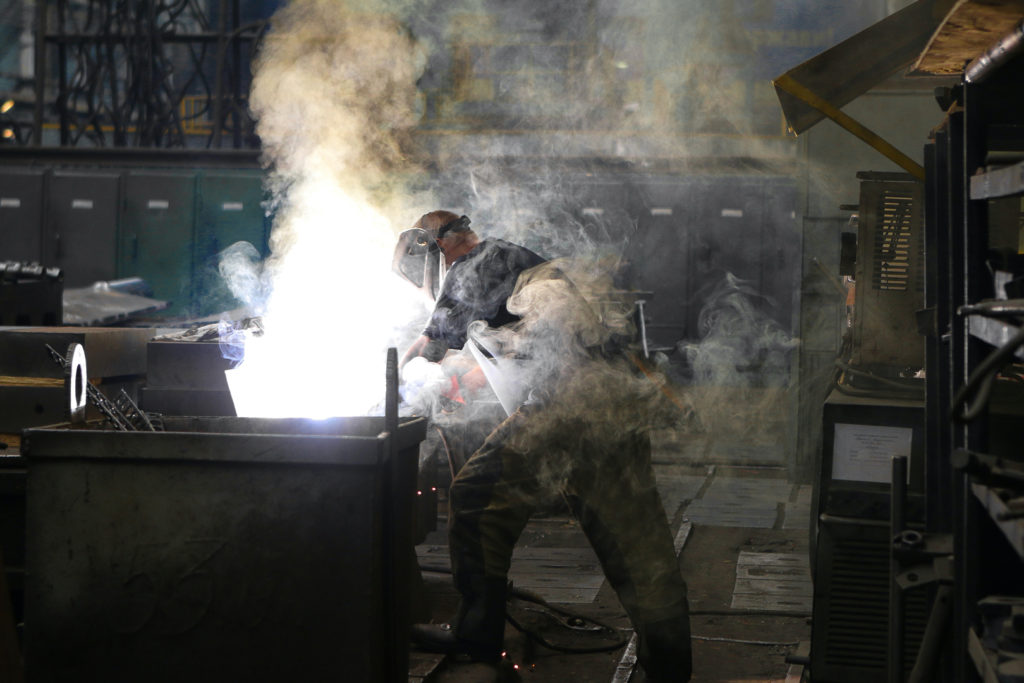 Some faults can be managed remotely with the help of computer equipment and a simple internet connection, without the need to visit the customer's plant.
In recent years, due to limited travel, we have set up an emergency management system that has been successful in 97% of open tickets. The remaining 3% were resolved in a short time in person by our technicians, as they had to replace some parts of the machine in an emergency.
Do you need help? Request assistance