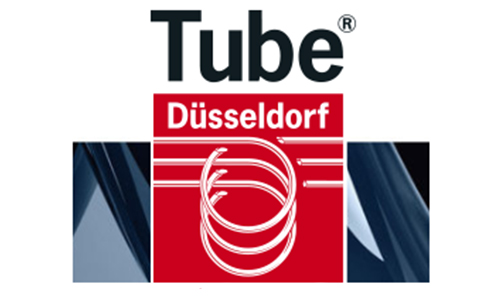 Monday 20 giugno 2022 – Friday 24 giugno 2022 Dusseldorf, Germany
Hall: 05 – Stand no. 5F16
Tube is the world's most important trade fair for the steel industry.
1,200 exhibitors and more than 40,000 estimated visitors, a biennial event that brings the industry's innovations on stage. Here, the best manufacturers and traders present the latest machinery, accessories, raw materials, piping systems and measuring instruments.

11 – 14 November 2019 Chicago, USA
Fabtech Expo is North America's largest exhibition of innovative machinery, metal forming and product finishing equipment.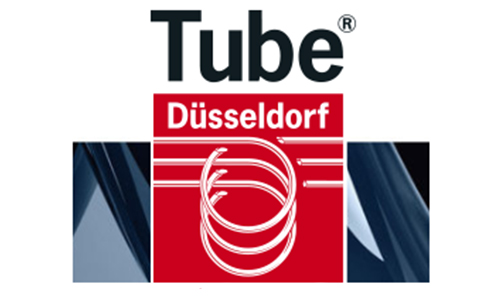 16 – 20 April 2018. Dusseldorf, Germany

Brescia Industrial Exhibition - 2017
From 18 to 20 May2017. Brescia, Italia